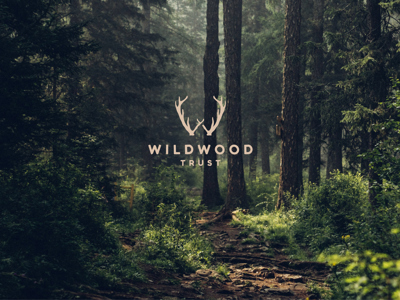 Wildwood Trust is committed to protecting your privacy and security.
Cookies used by Wildwood Trust are not present to gather and use personally identifiable information from its users. Some of the cookies we use are necessary for site functionality and some of the cookies help improve your interactions with the site or provide us with non-personally identifiable data which will enable us to do so.
It is possible for you to stop or restrict the cookies set by Wildwood Trust by changing your browsers settings, however this might possibly affect the functionality of the site.
For more data on cookies visit www.aboutcookies.org. This site also provides explanations on how to disable cookies on your computer.
At any time, visitors may choose to opt-out of Google Analytics tracking with the Google Analytics opt-out browser add-on found here.
Sign up here to receive our newsletter
;